Cleveland Clinic
Cleveland Clinic is one of the largest and most respected hospitals in the country. Our mission is to provide better care of the sick, investigation into their problems, and further education of those who serve. Learn more about our leadership, vision, values and model of healthcare.
Latest Partner Content
Coming soon!

FEATURED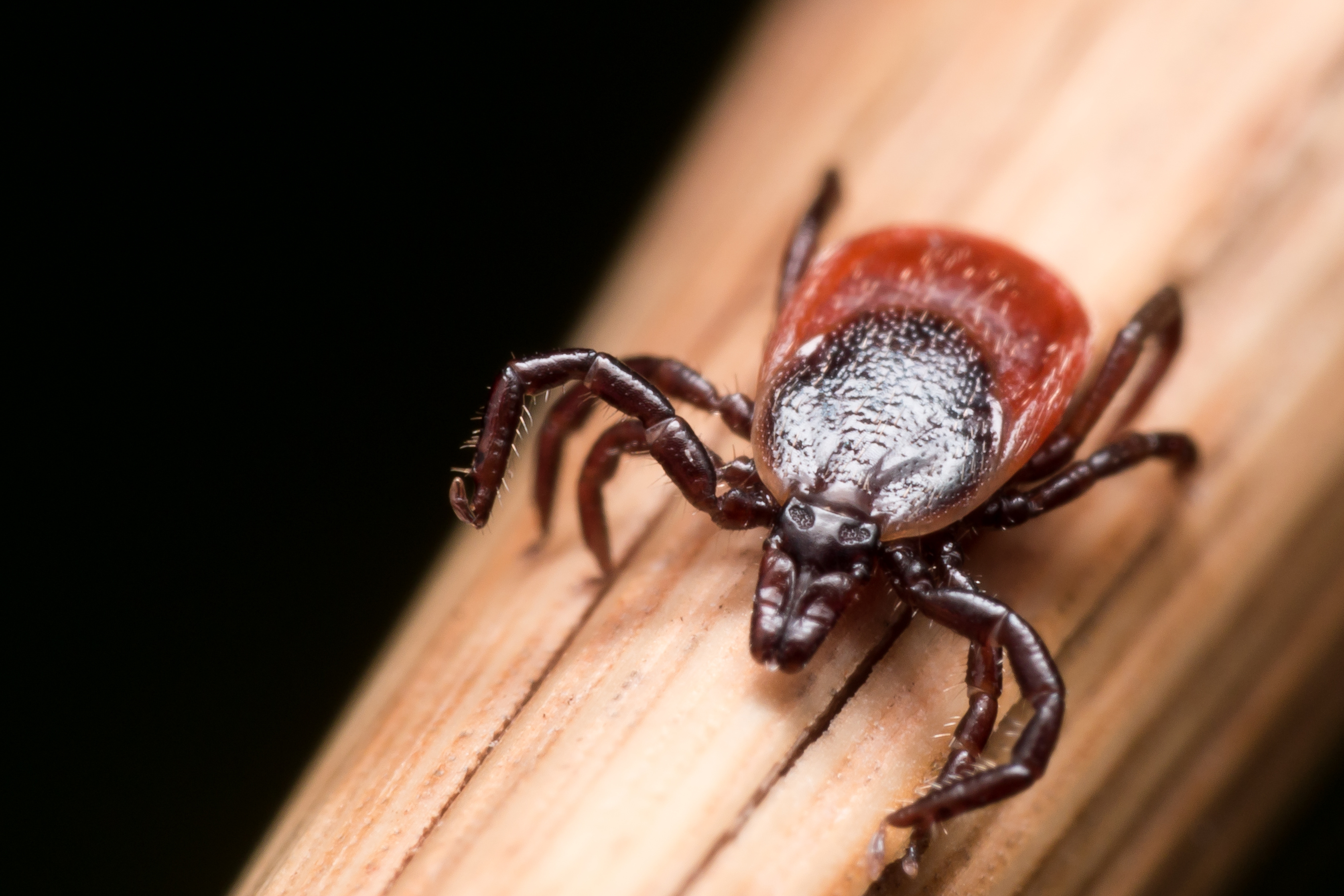 The new test can differentiate between Lyme disease and 7 other tick-borne diseases.