LATEST HCV / HEPATITIS NEWS
The Contagion® HCV / Hepatitis specialty page provides HCV / hepatitis-specific clinical news and articles, coverage from conferences and meetings, links to condition-specific resources, and videos and other content.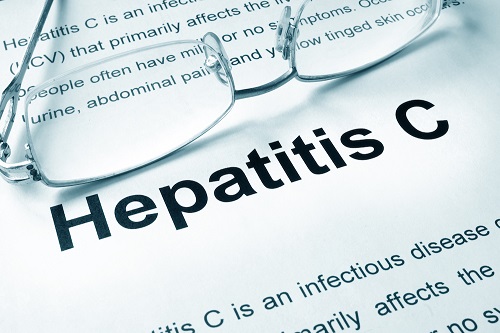 A research team from the Netherlands turns to deep sequencing technology to detect hepatitis C virus resistant variants.
LATEST HCV / HEPATITIS VIDEOS
Megan Luther, PharmD, Advanced Health Services research fellow, Providence Veterans Affairs Medical Center, University of Rhode Island, College of Pharmacy, discusses potential strategies to reduce incidence of acute kidney injuries due to vancomycin and pip/tazo combination therapy.
Monique Foster, MD, MPH, EIS officer, Division of Viral Hepatitis, Centers for Disease Control and Prevention (CDC), discusses the CDC's HCV universal birth cohort testing program.

FEATURED
In patients who are being treated with antiretroviral therapy (ART), it appears that a latent form of HIV residing in immune cells can continue to reproduce.