C Diff Foundation
The C Diff Foundation,is a 501(c) (3) non-profit organization, established in 2012, and comprised of 100% volunteering professionals dedicated at supporting public health through education and advocating for C. difficile infection (CDI) prevention, treatments, environmental safety, and support worldwide.
Latest Partner Content
Coming soon!

FEATURED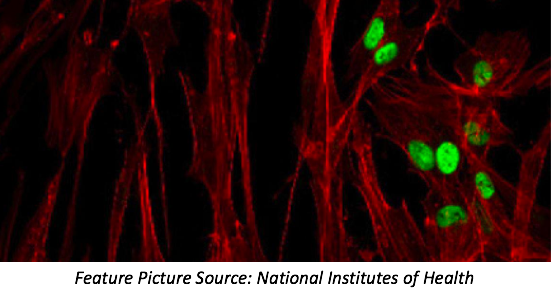 NIAID researchers make an unexpected discovery when examining how a cellular enzyme complex regulates herpesvirus; inhibiting the enzyme suppressed viral infection.