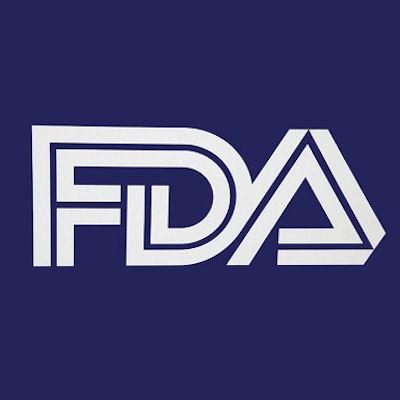 Pfizer and Biopharmaceutical New Technologies (BioNTech) announced today the US Food and Drug Administration (FDA) has granted fast track status to 2 of their
coronavirus (COVID-19)
vaccines. BNT162b1 and BNT162b1 are the 2 investigational vaccines given the go-ahead and is a joint research venture between the biopharmaceutical companies.
BNT162b1 and BNT162b2 are the two most advanced vaccine candidates in the 2 companies' BNT162 program currently being evaluated in ongoing Phase 1/2 clinical studies in the US and Germany.
"The FDA's decision to grant these two COVID-19 vaccine candidates Fast Track designation signifies an important milestone in the efforts to develop a safe and effective vaccine against SARS-CoV-2," Peter Honig, senior vice president, Global Regulatory Affairs, Pfizer, said. "We look forward to continue working closely with the FDA throughout the clinical development of this program, Project Lightspeed, to evaluate the safety and efficacy of these vaccine candidates."
Project Lightspeed is a vaccine development program, which is based on BioNTech's proprietary mRNA-based technology platforms and supported by Pfizer's global vaccine development capabilities. The BNT162 vaccine candidates are undergoing clinical studies and are not currently approved for distribution anywhere in the world.
"We are pleased to have received Fast Track designation from the FDA for two of our vaccine candidates and look forward to working closely with the FDA, along with our partner Pfizer, to expedite the clinical development path forward," Chief Medical Officer Özlem Türeci at BioNTech reiterated.
Pfizer and BioNTech are developing these novel vaccines with pre-clinical and clinical data at the forefront of all decision-making of both companies.
Along with the development and manufacture of health care products, including medicines, Pfizer has a well-established footprint in vaccines.
BioNTech is an immunotherapy company working on novel therapies for cancer and other serious diseases.
The companies are expecting to start a Phase 2b/3 trial possibly later this month and are anticipating enrolling up to 30,000 subjects.
According to the companies' joint release, if the ongoing studies are successful, and the vaccine candidate receives regulatory approval, the companies currently expect to manufacture up to 100 million doses by the end of 2020 and potentially more than 1.2 billion doses by the end of 2021.
To stay informed on the latest in infectious disease news and developments, please

sign up

for our weekly newsletter.